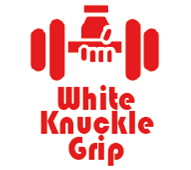 Purposeful profit
Thank you! All your purchases through White Knuckle Grip will result in a contribution to one of our selected causes.
White Knuckle Grip uses part of its profits towards purposeful ventures such as White Ribbon Australia and Polished Man. These organisations were chosen as their values closely align to ours. No person should be living with violence, threats of violence or intimidation.
https://polishedman.com/collindcosta
Polished Man - I am entered in Fortitude Barbell's Polished Man Powerlifting Competition and raising money on the site.
Use the link above to support this charity.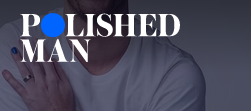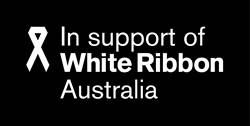 © 2023 Copyright White Knuckle Grip